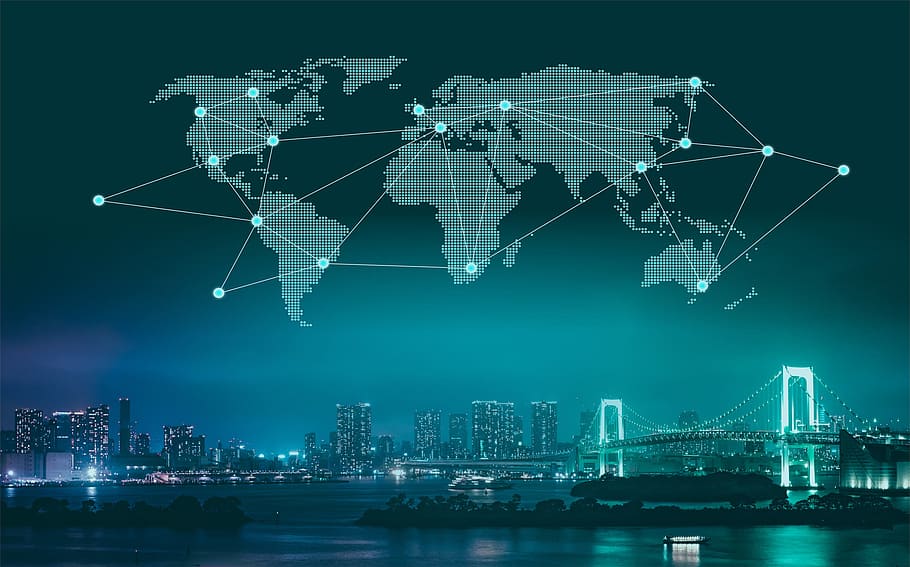 We are repeatedly convinced that in a world where most entrepreneurs conduct business through a laptop or smartphone, it is becoming more and more unprofitable to develop their business within only one country.
So, for example, Japanese-made flip phones could not win the sympathy of customers and disappeared from the market. However, smartphones such as the iPhone managed to stay. While wholesale suppliers in Japan are going through hard times, Amazon is actively introducing robotics and artificial intelligence in manufacturing.

We, the Join Japan team, are convinced that entering the international market is an approach that helps the company to always be one step ahead and contributes to the effective development of the business. By expanding your reach, you can exit the race as a winner!
Presenting your own company in the international arena, you increase its competitiveness.