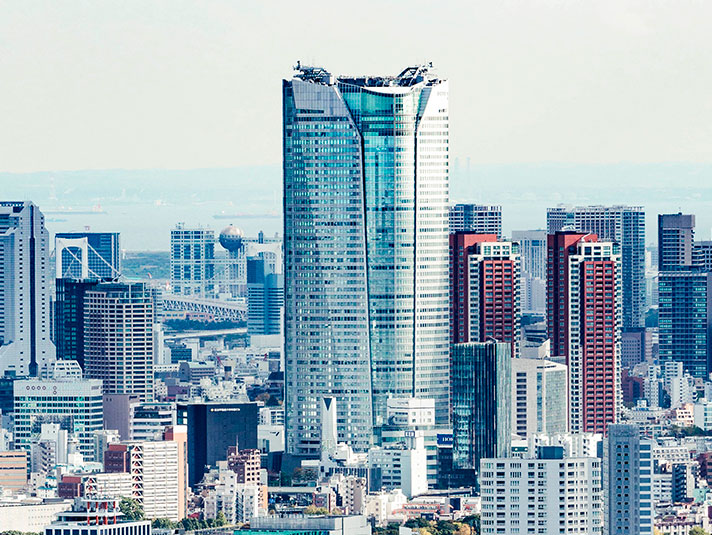 Japan is the third country in the world in terms of GDP
There is a common opinion that the markets of Asia and Africa are the most promising. This is a logical assumption, given the pace of economic and demographic development of these regions.
The European market, as well as the Japanese market, is considered to be well-established, therefore, the degree of competition and the level of influence of opponents in the field of business and investment is extremely high.
Japan is a state with a surplus of finance
Japanese enterprises are steadily attracting an incredible amount of cash investments. It is worth noting that the purchasing power of the population is also high. In the world ranking of household assets, Japan takes the 2nd-3rd place, following immediately after the United States.
Japan – Empire of stability
One of the reasons advanced companies and investors from around the world invariably choose Japan is stability. Japan presents a unique opportunity to consistently conduct business, which cannot be obtained in the countries of Africa and Asia despite the fact that they have high returns with a high degree of potential risk.
Japan is a paradise for your ideas
The Japanese market is proud of a variety of products, thoughtful service and leading world-class technologies that have a chance of huge success in the world. It will create new demand in a completely new market.
Japan is a country where only the best businesses succeed
Japan is a unique world that is famous for its sometimes strict rules and laws. Many firms failed to enter the Japanese market.
With our support, you can not only reduce the risk of failure to a minimum but also overtake competitors thanks to our unique innovative ideas.
Japan is the perfect country to develop your business
An enterprise with experience in doing business in Japan, regardless of its degree of success, is already increasing its value. It is believed that the goods and services that have been tested by the whimsical Japanese consumers in the future are much more successfully developed on the international market.
In addition, Japan opens up many opportunities for those who want to plunge into the world of the latest advanced technologies, which contributes to the development of a new business.
Summing up, we can conclude that despite the high prices and fierce domestic competition, the Japanese market remains quite attractive for new businesses. In this market, the abilities of analytical thinking and investing, are especially appreciated.